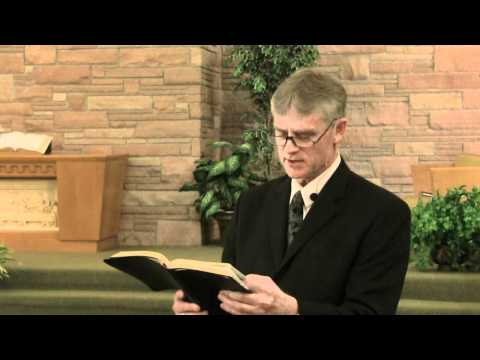 Lesson 12: "Love Stories"
Our Sabbath School lesson asks: "How are we to understand the loving side of God?" Perhaps the most obvious examples, as our quarterly points out, are memorable marriages in the Bible. These marriages begin with Adam and Eve, and end with the most glorious marriage event in the history of the universe: the marriage of the Lamb and His Bride.
Adam and Eve: In each of these memorable marriages (or "romances" as our quarterly puts it) there is a key principle which, if we will receive it, brings healing and stability to every marriage. Beginning in Genesis we read: "… the Lord brought [Eve] to the man [Adam]." This is not suggesting that one should go to sleep and then the Lord will–presto–bring you a wonderful spouse all ready to be yours. The common sense idea is that you ask for, you trust, you expect, you wait for the Lord to lead the two of you together. The lesson from Adam and Eve is that the Lord God takes an active, personal interest in your life. Let Him do the leading and your union will be lasting.